The 4Walls Christmas campaign
Issue
Generate traffic to the 4murs.com website at Christmas on a new range of lifestyle products.
Our action plan
A 360° print – web – social media campaign on 3 media
Editorial and advertising content dedicated to each medium
Quantified and guaranteed results before the launch of the campaign
Results
FEMINA VERSION: reaches 4,942,000 people.
JOURNALDESFEMMES.FR: reached 190,898 people.
LEJOURNALDELAMAISON.FR: 180,794 people reached.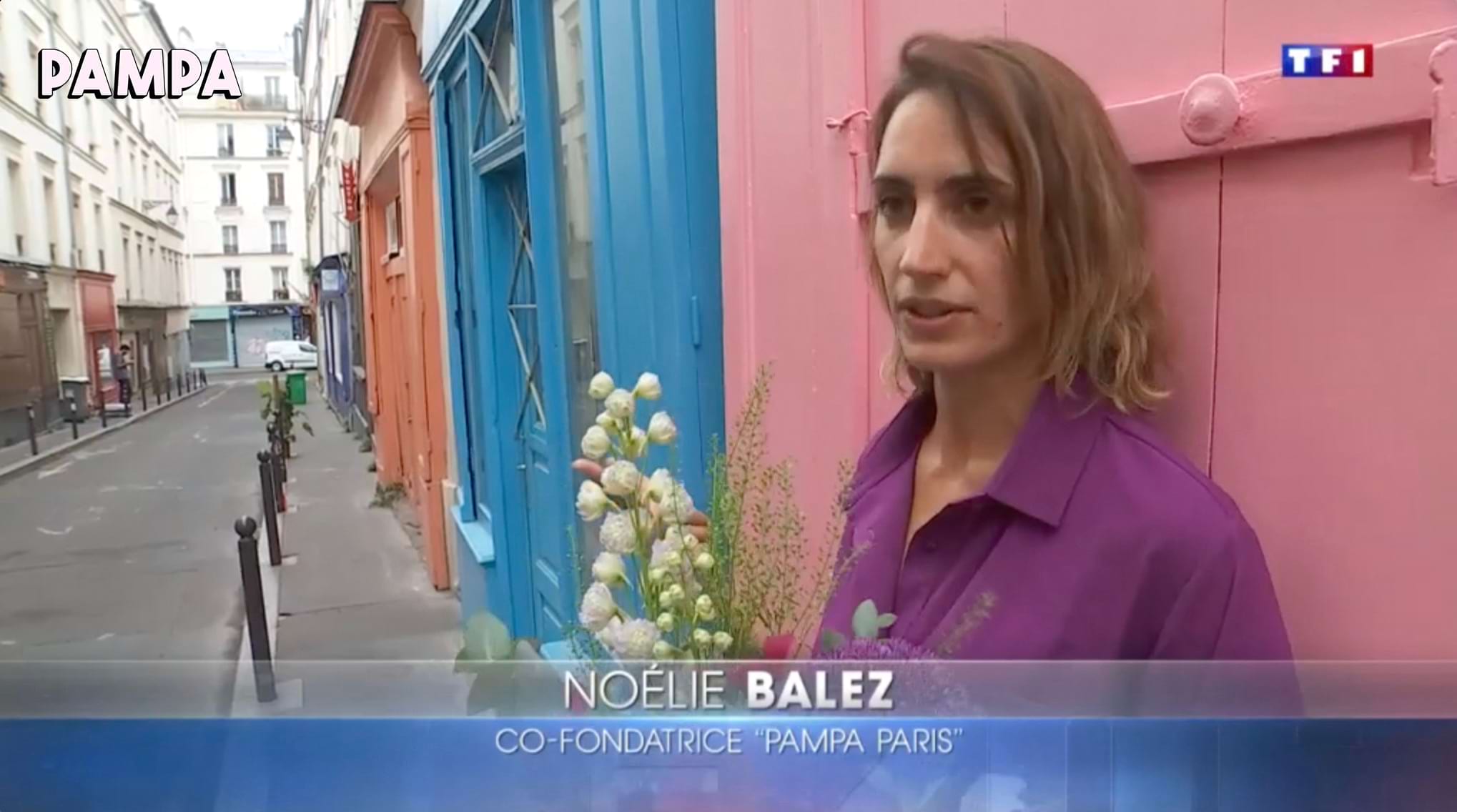 Challenge: Launch the first NBVD in the new generation floral delivery sector to the mainstream press. Legitimize the brand in order to raise funds.