The acquisition of Abrisud by Akena
Issue
Anticipate the announcement of the buyout. To deliver a controlled speech to reassure professionals and avoid any distortion of the words.
Our action plan
Exchange with the president Vincent Linchet to position the speech and isolate the key messages to be transmitted
Negotiation of exclusivities with 5 key media: local / economic / professional
Results
5 dedicated articles on : La Dépêche du midi, Le Journal du Dimanche, Les Echos, Piscines & Spas Magazine, L'Activité Piscine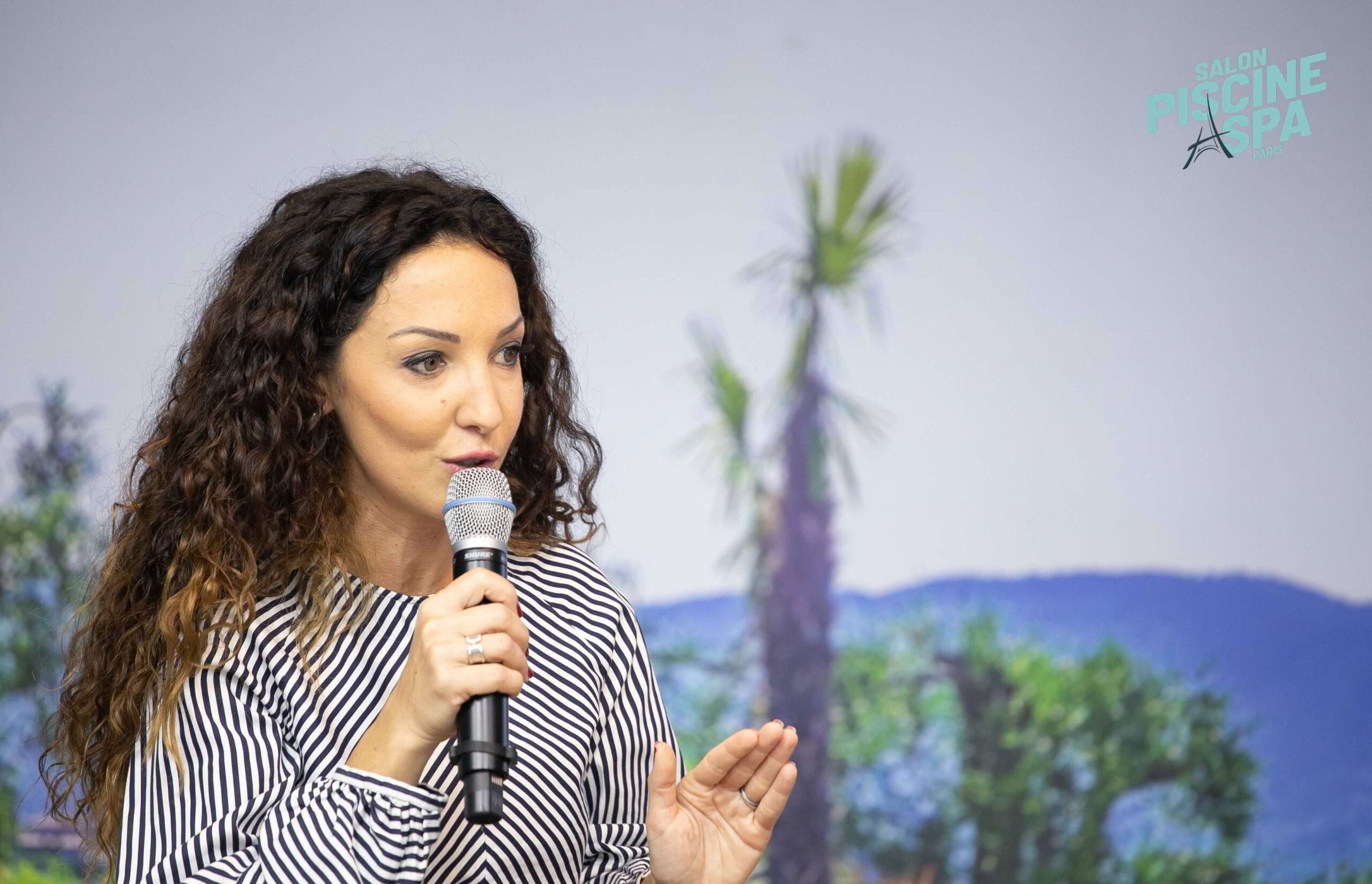 Challenge: Boost the image of a professional pool show with a public event.