Amplification of the TV campaign eve sleep "Rebirth every morning
Issue
Launch the first NBVD in the new generation floral delivery sector to the mainstream press. Legitimize the brand in order to raise funds.
Our action plan
Assign each of the two founders a focus: business for Noélie / creativity for Emmanuelle, in order to cover all press topics
Systematically embody Pampa via the two entrepreneurs and multiply the points of contact (portage – one to one meetings – press day)
Results
170 publications – 883 560 € media value – reach 388 537 850 people
A very strong media coverage: JT 20h TF1, Stylist, TV5 Monde, Les Echos week-end, Marie Claire Maison, France Info, Les Echos, Europe 1, Elle Décoration, La Parisien, France 5…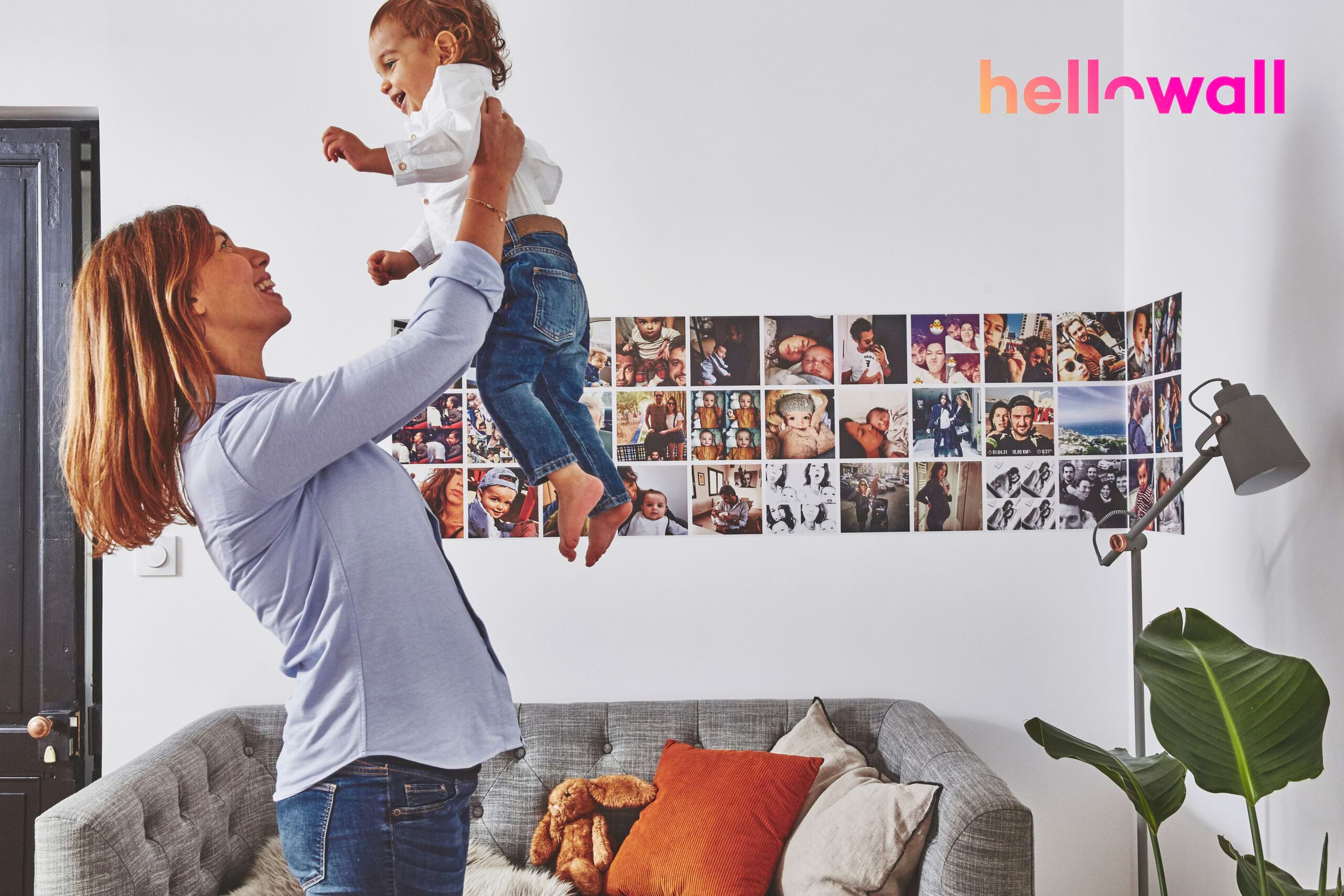 Challenge: 3 months to launch a brand new concept: photo wallpaper inspired by Instagram.