Report in Montpellier at Bianka Léone
Issue
Share the very embodied universe of the decoration brand carried by Véronique Boissy, its founder.
Our action plan
Selection of the most suitable support (made in France, craftsmanship, know-how…): Decoration campaign
Exclusive proposal of a custom-made reportage
Travel to Montpellier in the workshop and the house of Véronique to transcribe perfectly the universe of the brand
Results
2 topics, "Responsible Textiles" (4 pages) in November & "Solar Decor" (9 pages) in April
Reach 934 000 people reached – 140 400 € media value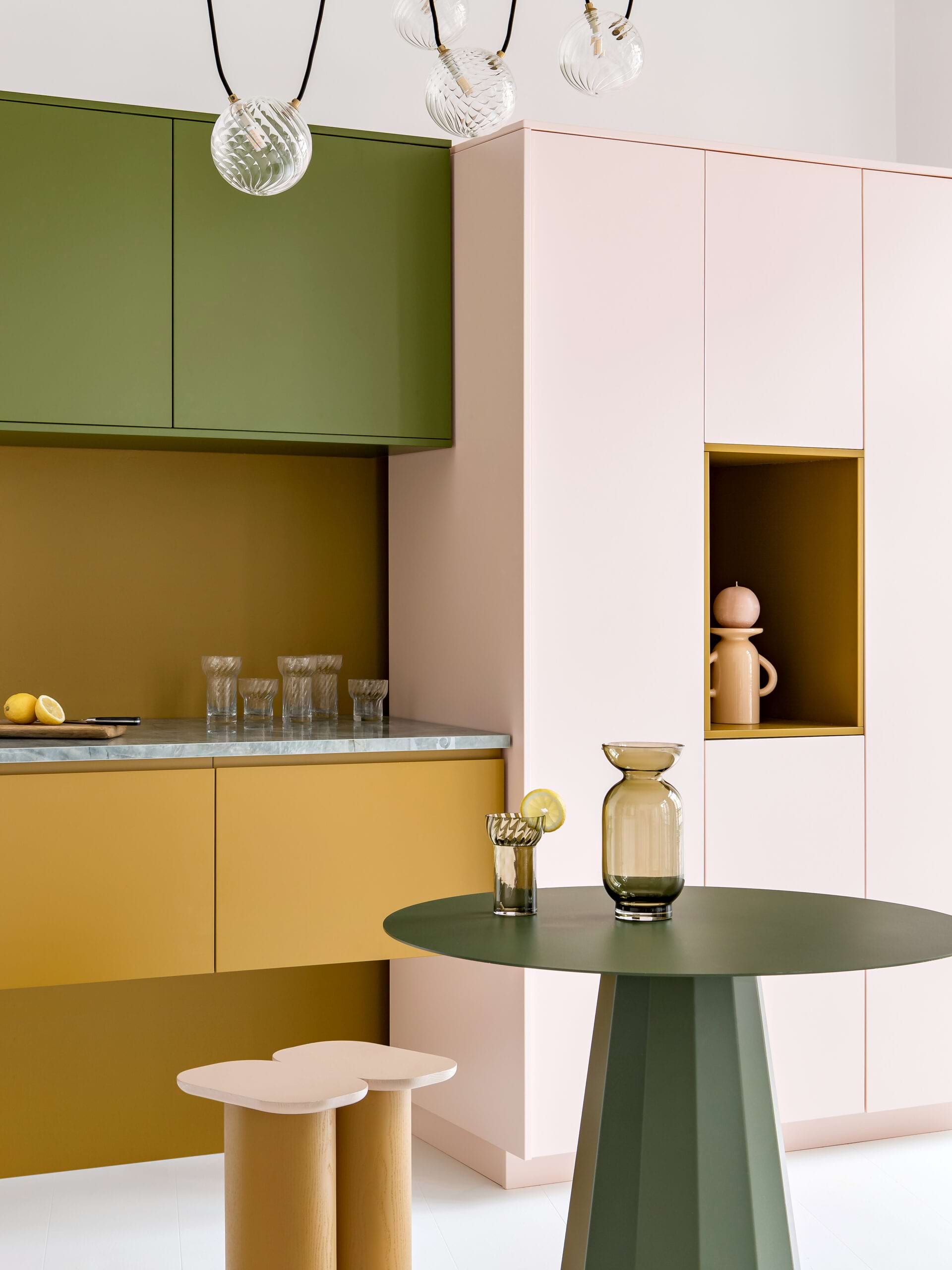 Go beyond the "hacking Ikea" positioning to become THE reference platform in interior design for all projects.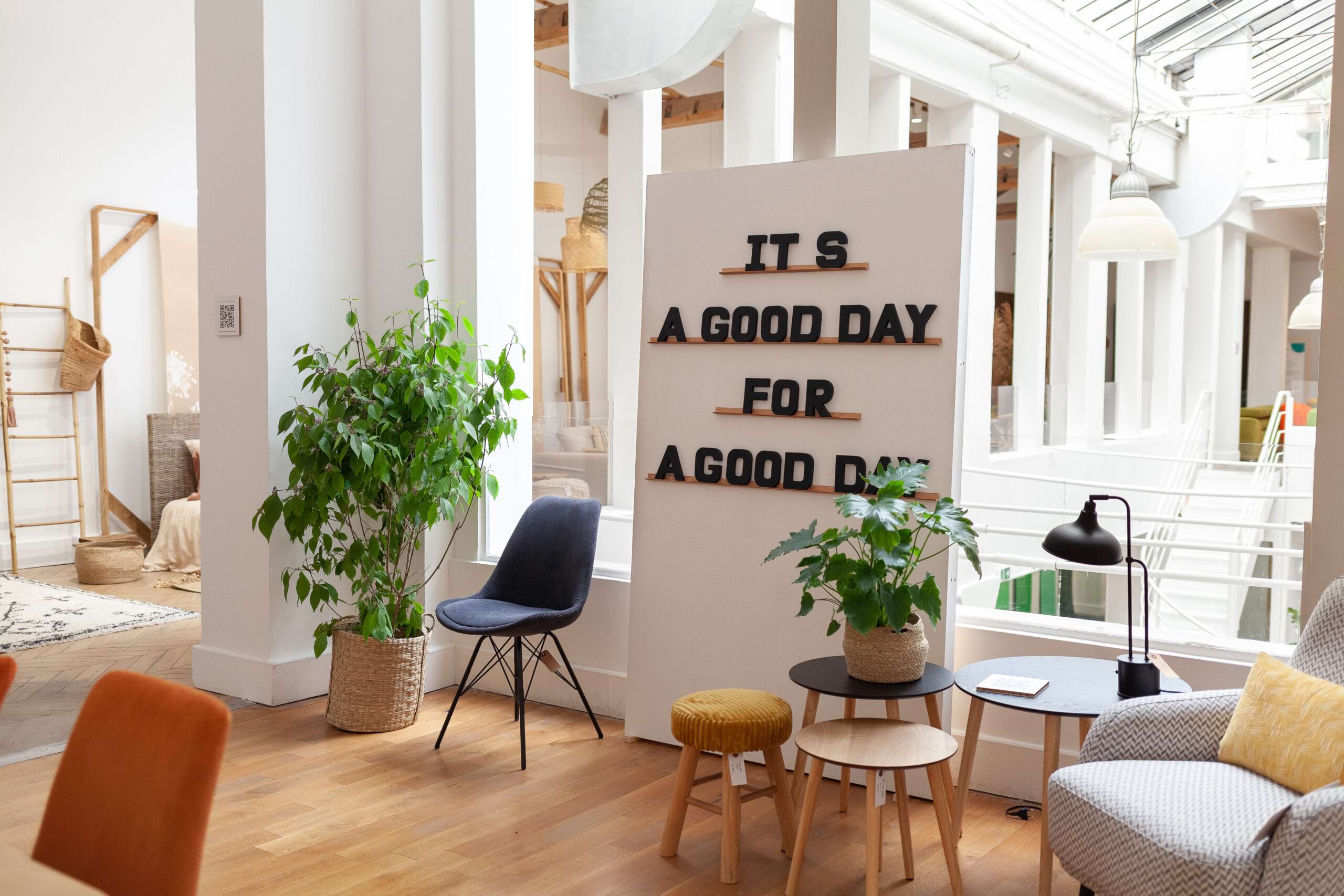 To celebrate a milestone year for BUT and publicize the company's CSR commitments and new product collections.
Challenge: Transform a cultural news item into a more generalized exposure of the brand in the Parisian mainstream press.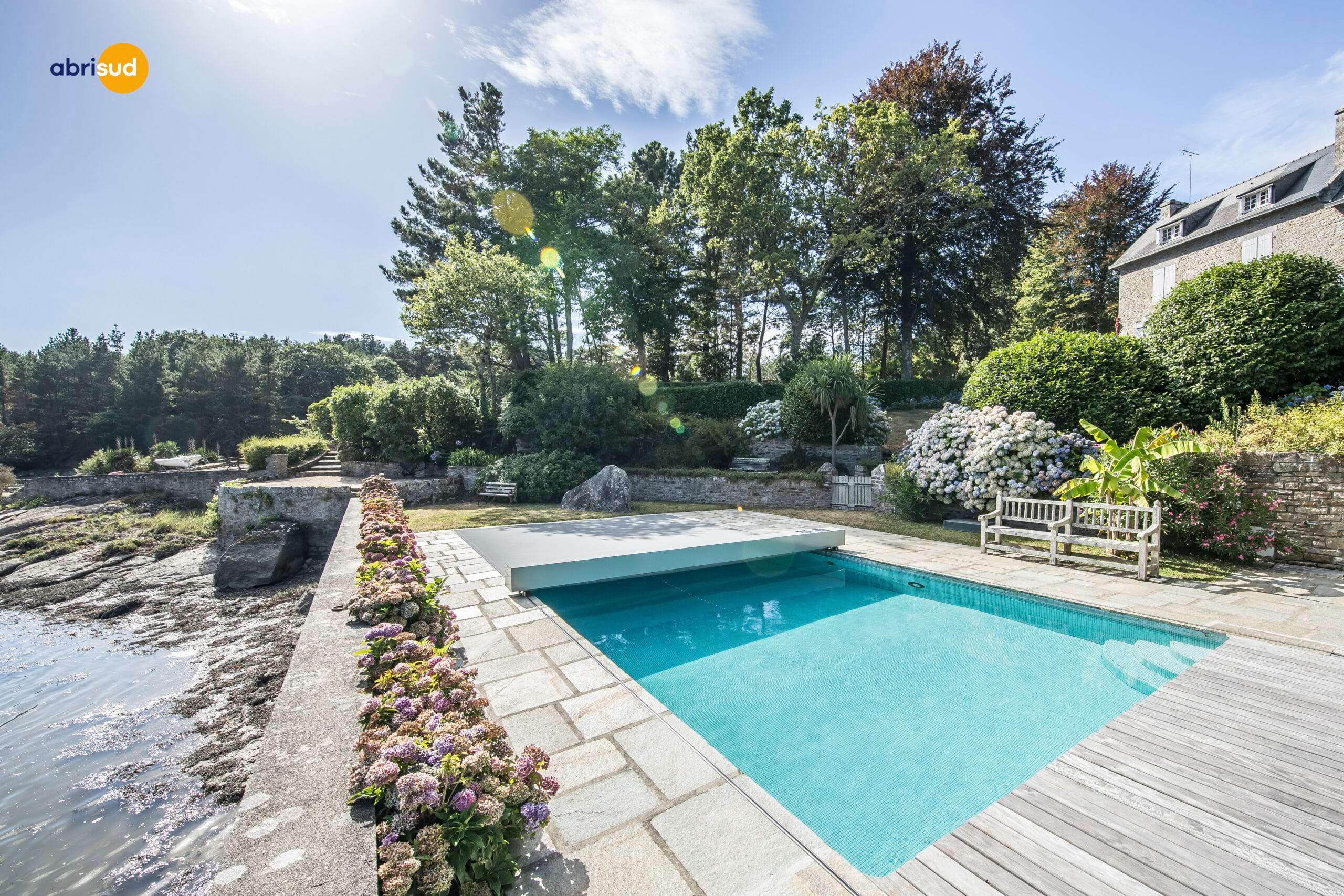 Issue: Anticipate the announcement of the buyout. To deliver a controlled speech to reassure professionals and avoid any distortion of the words.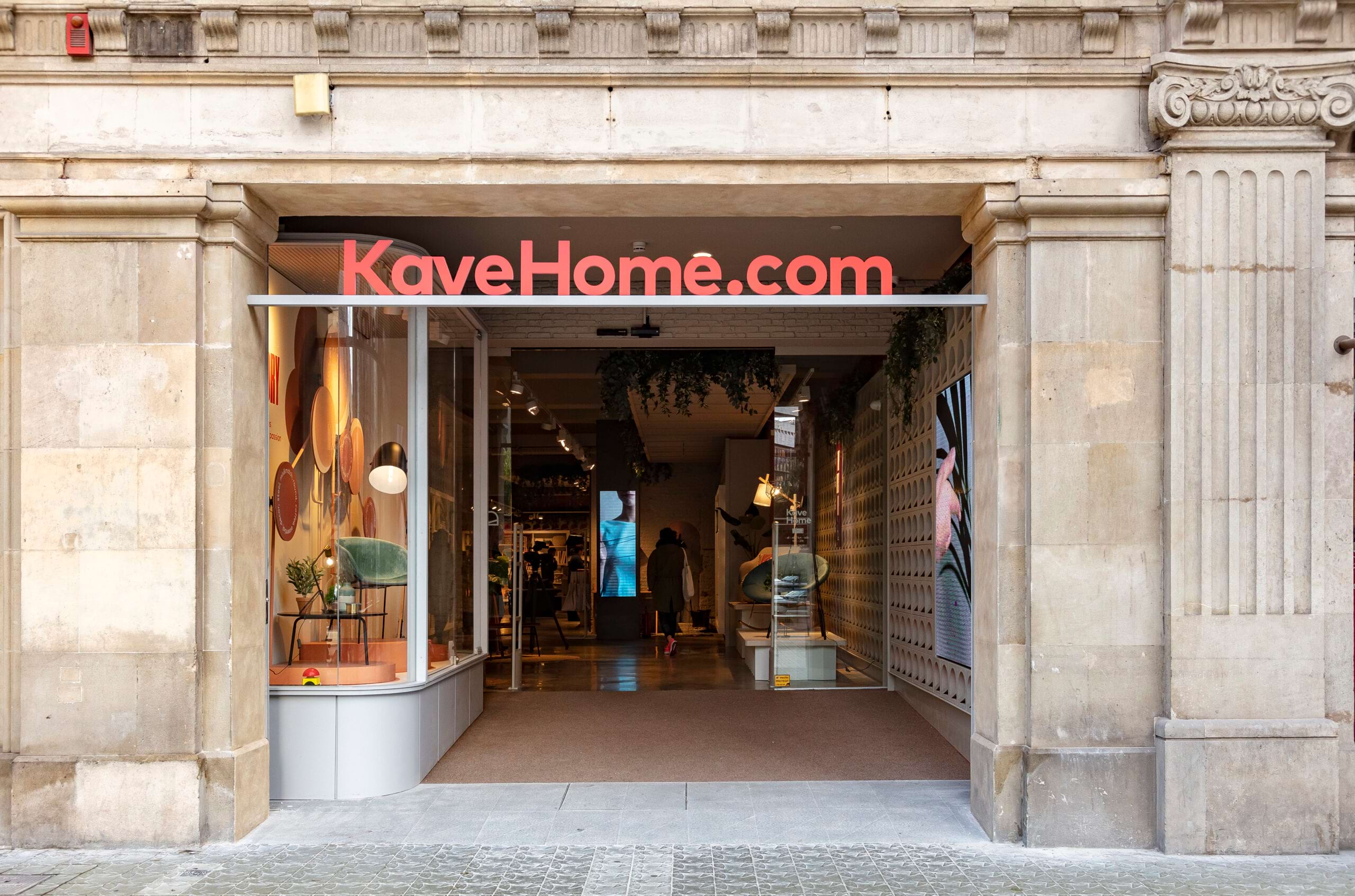 Stake: To publicize the first physical opening of the Spanish pure-player outside of France.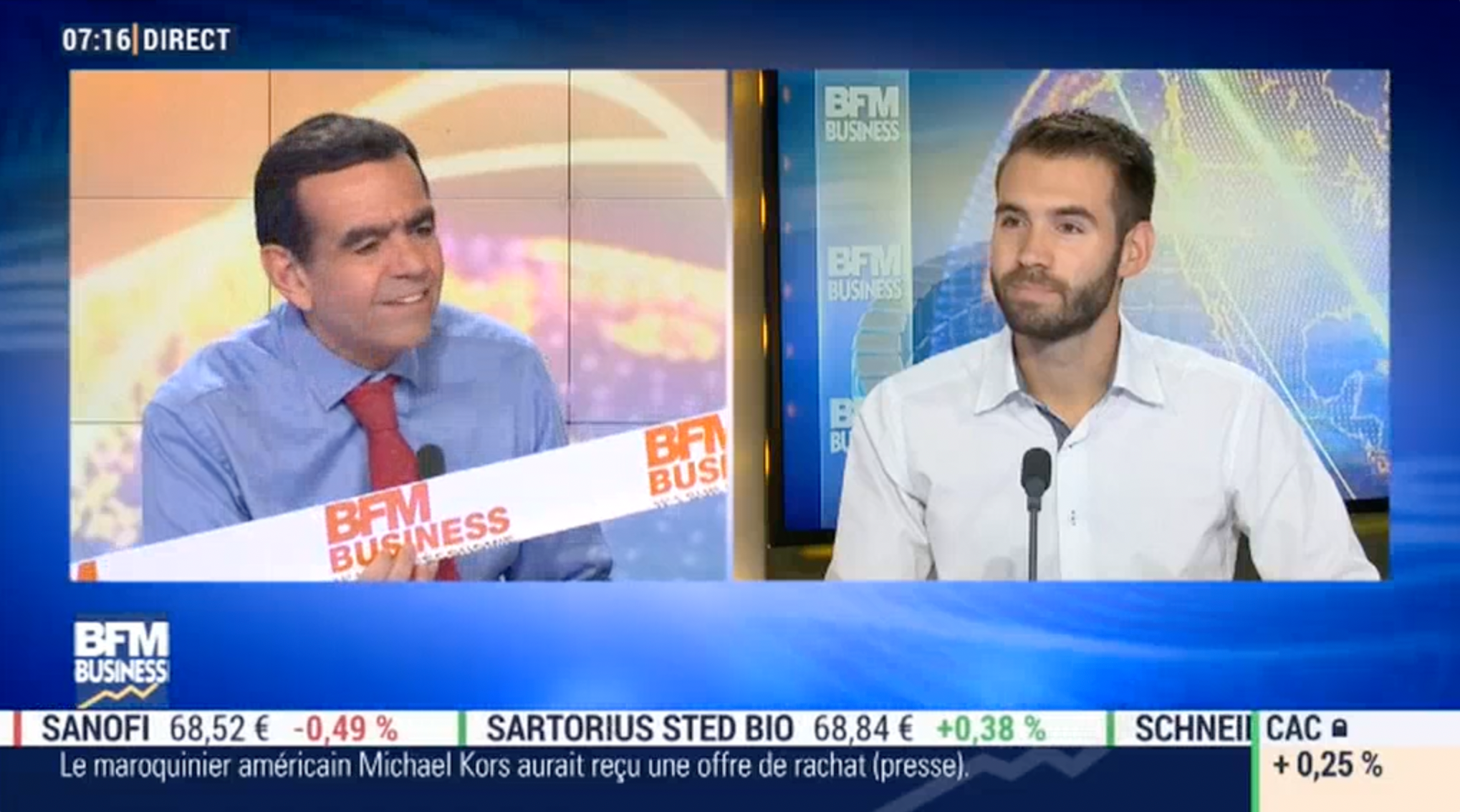 Challenge: Increase awareness of But among a student target and highlight the brand's accessible positioning.