A poetic apartment with an offbeat style. Renovated in 2022, Elise Chalmin has made her interior a haven of peace in her own image.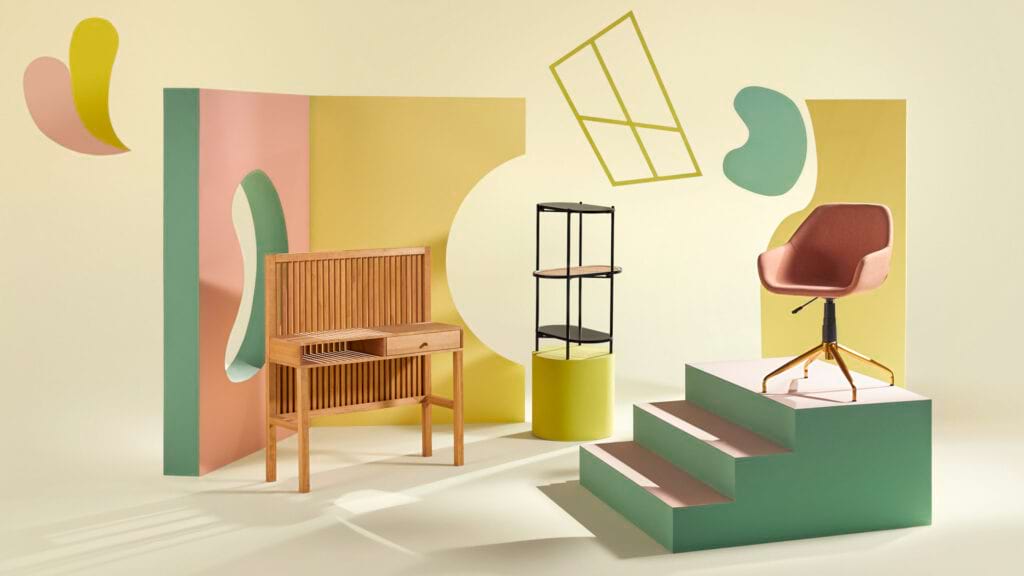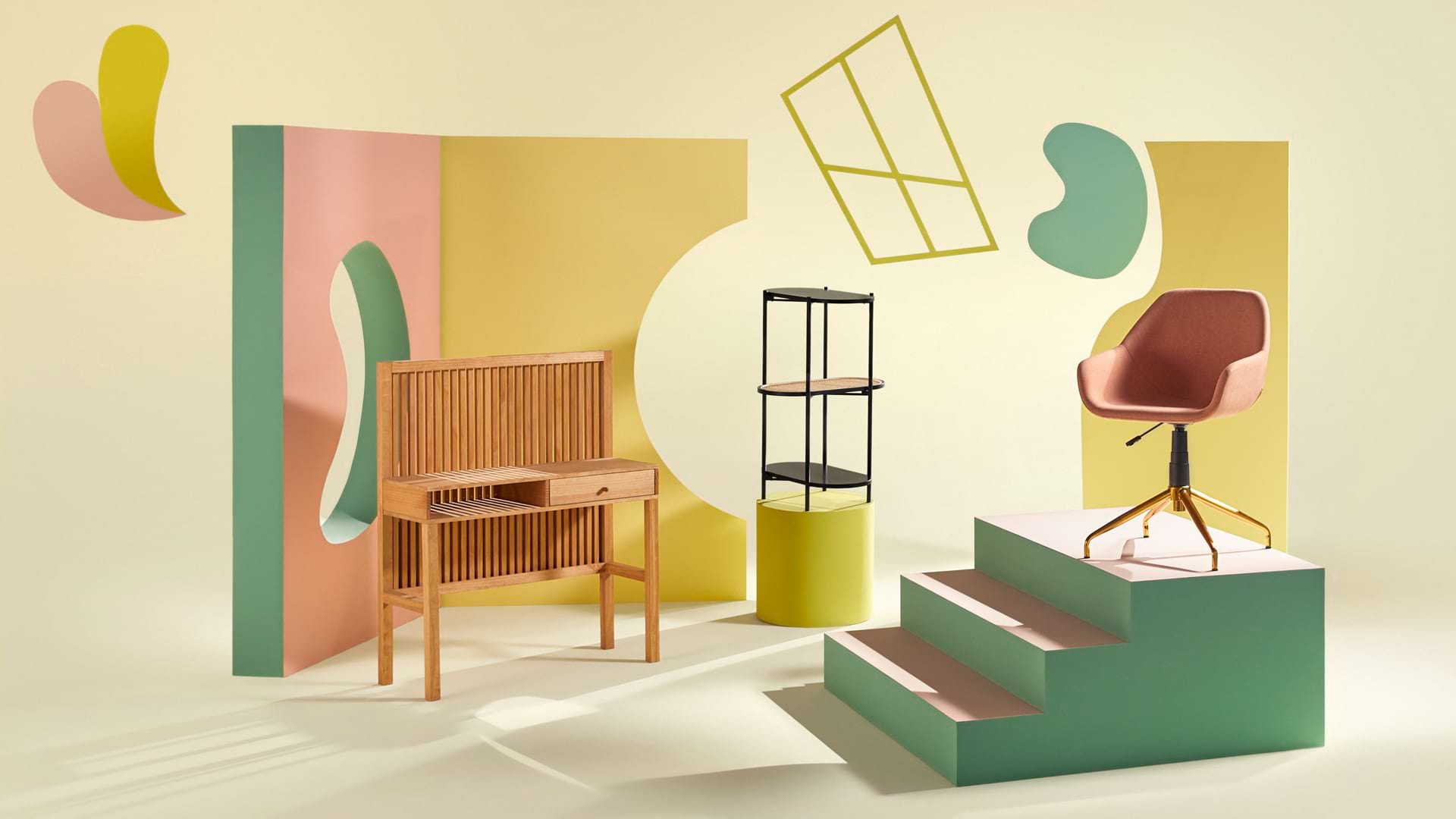 For its anniversary year, But unveils its exclusive 50 years collection! With about thirty pieces created by But designers, it is the perfect expression of the brand's know-how.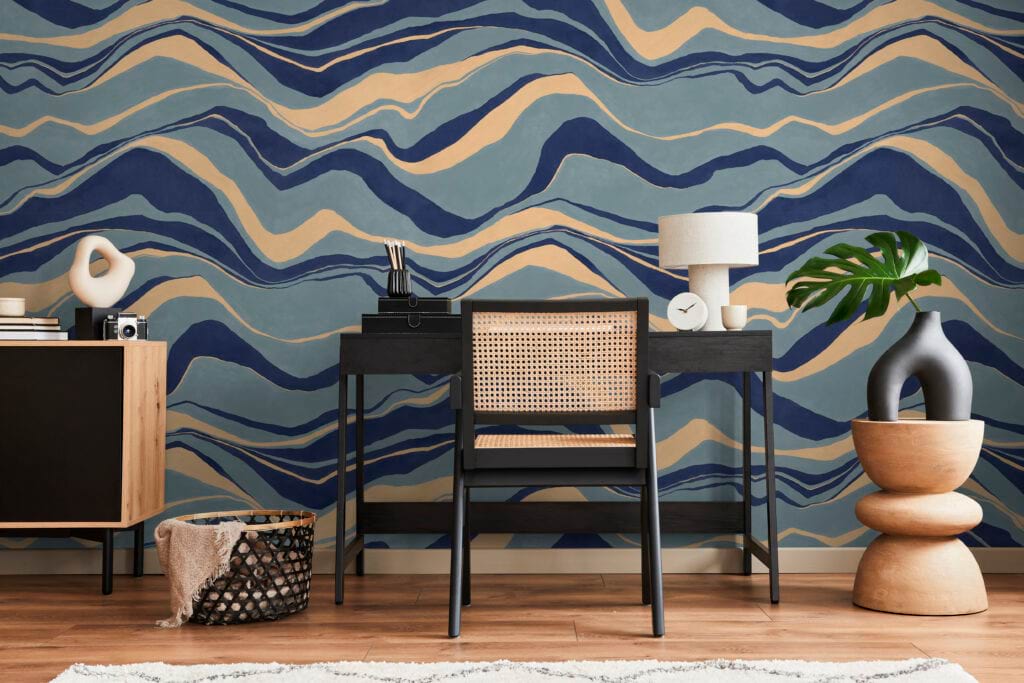 The wallpaper publisher has teamed up with the Bleu Cobalt design studio for a brand new collection.