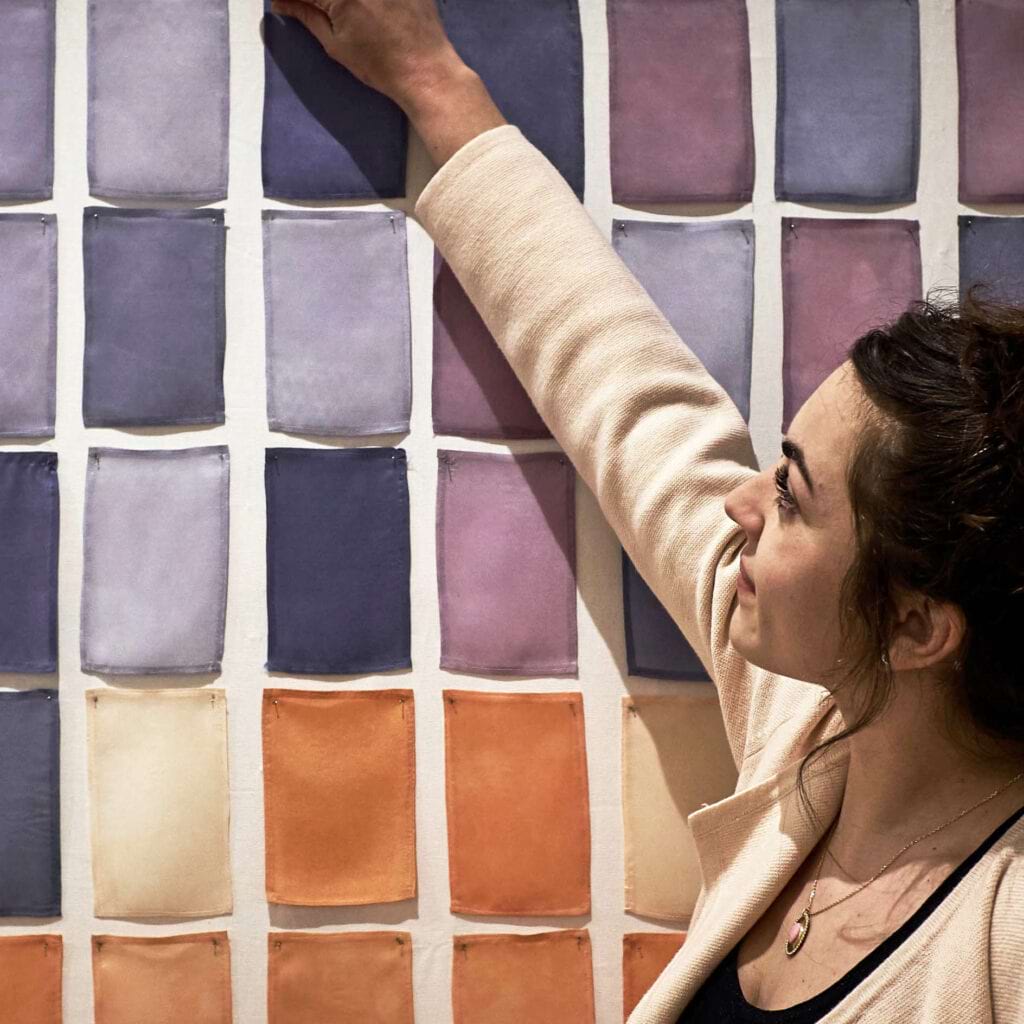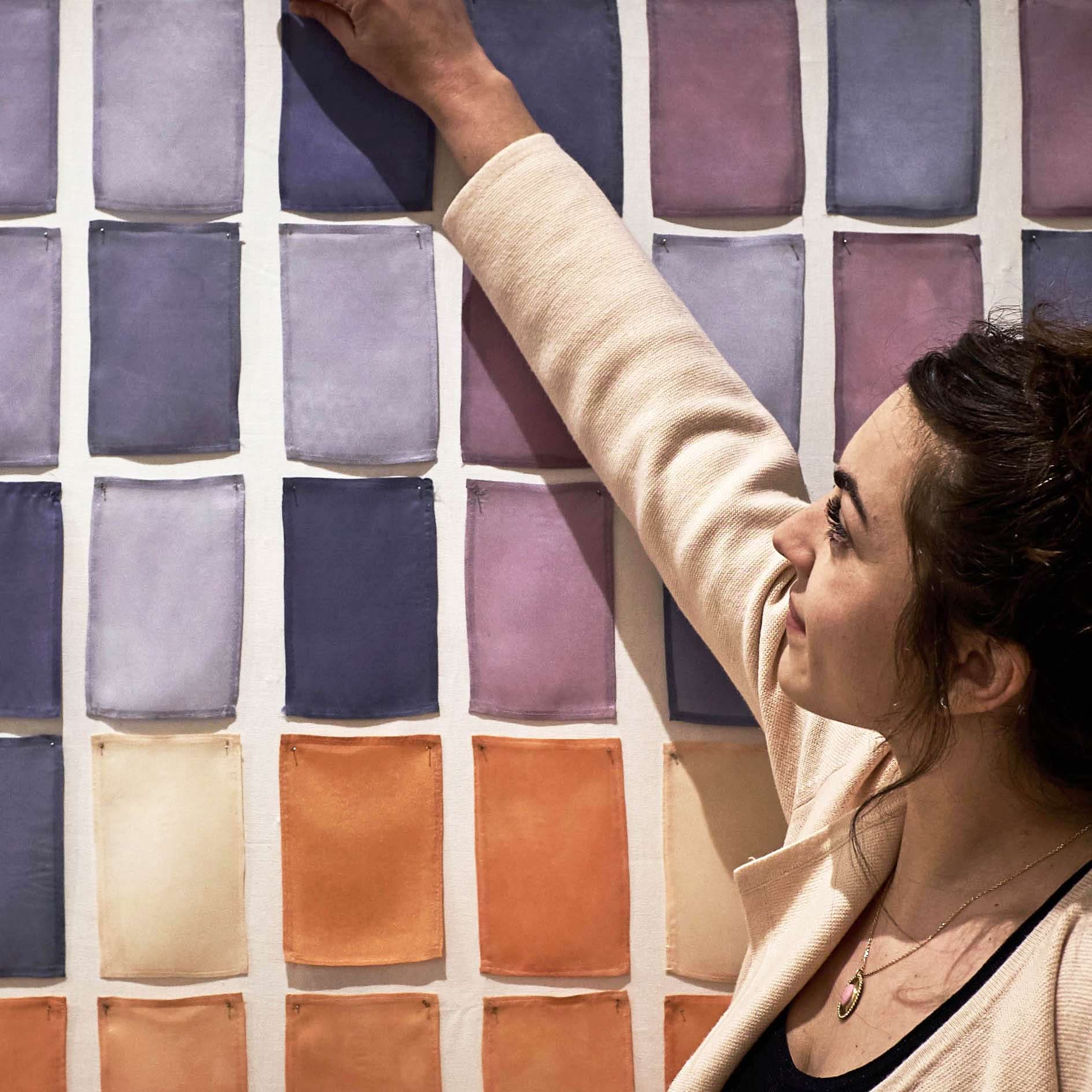 The agency accompanies the designer Caroline Courtois in her first press appearances.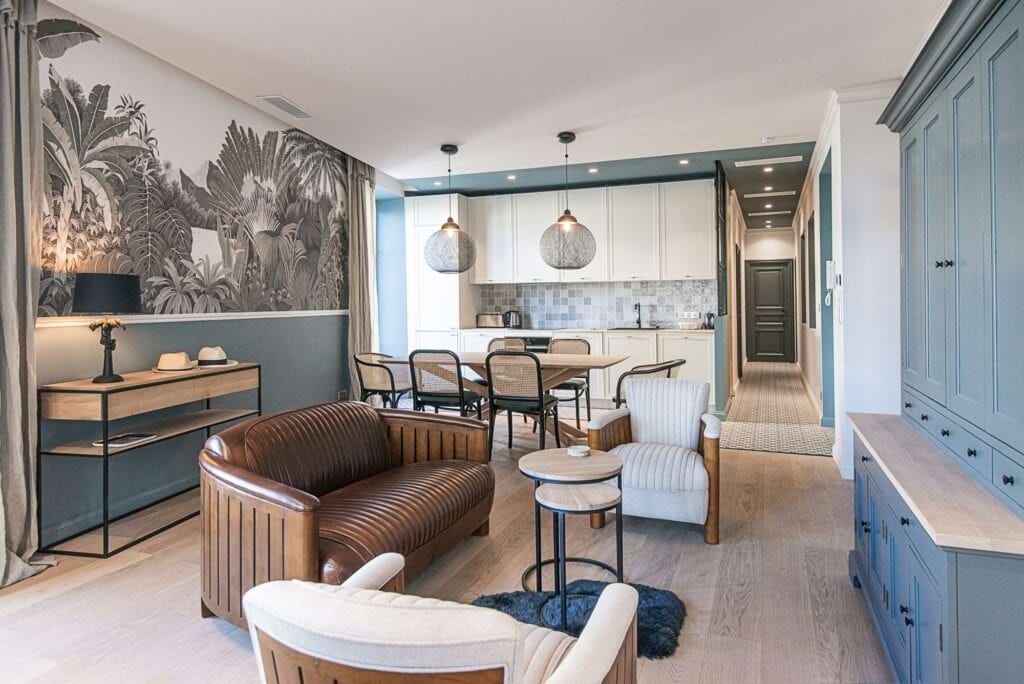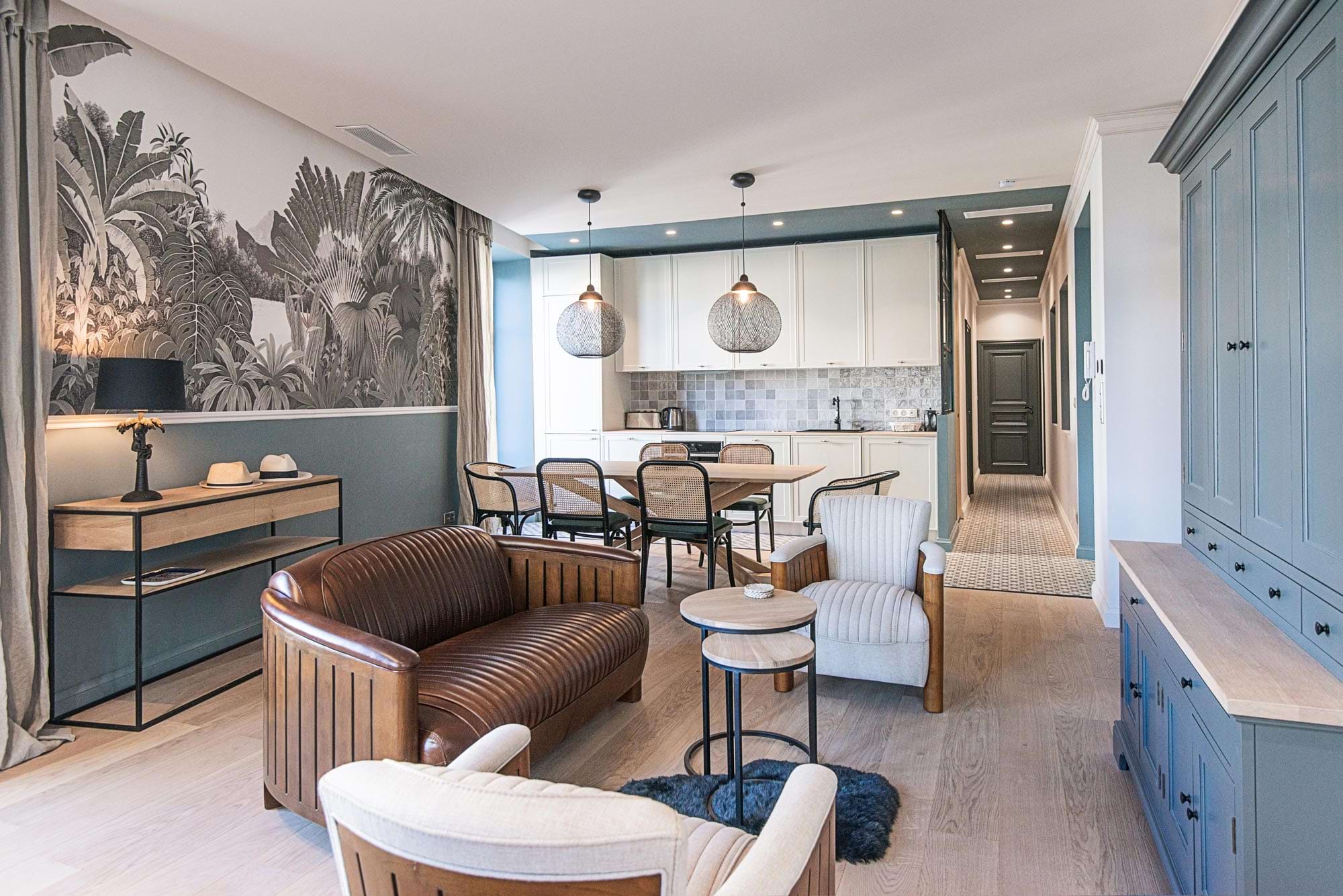 The agency is delighted to accompany Little Shop of Colors, a French paint manufacturer, in its press and influence relations.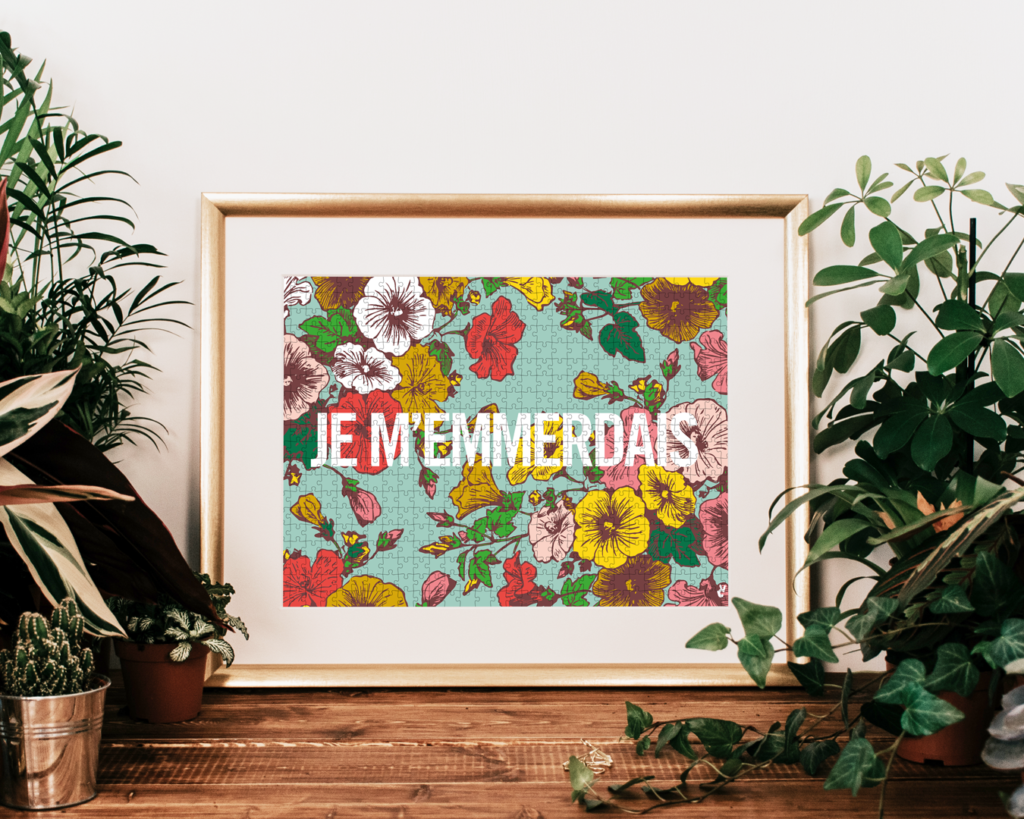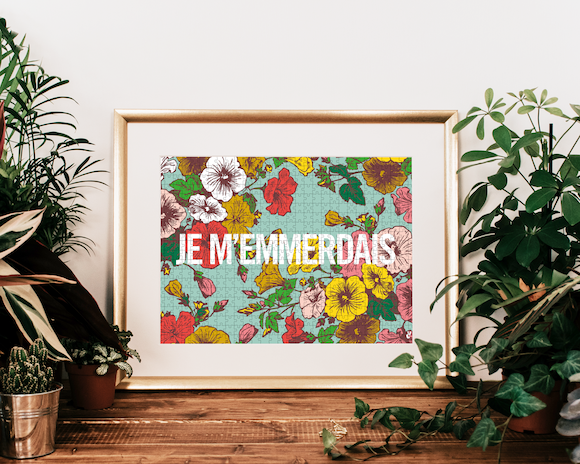 Would you like to enter the colorful world of the new player of relaxation away from the screens? Living Room supports Piece & Love in the management of its PR communication.